We have grown on a strong foundation of trust and values to rise as one of the leading Integrated Facilities Management companies across India. We cater to clients within a diverse range of sectors and offer our unique expertise to build and offer personlized and superior quality solutions. Boasting a workforce of over 16,000 employees within 2650 sites across india, SMS takes pride in providing our clients with solutions that are executed with precision and care.
Our
Values
Customer First
Our primary policy is that our customers always come first. Through a thorough understanding of our customers needs, we fully align our resources and assist our customers in realizing their vision.
Integrity
We have a strong history of building trust with our clients through complete transparency and strong moral principles.
Empowerment
Employees are the most essential factor for a flourishing organization. We emphasize the nurturing of our employees skills and abilities by providing them with constant motivation and vital opportunities.
Health, Safety & Environment
Through strict quality and routine health and safety checkups we ensure that we minimize any risks and assure a safe and healthy work environment.
Employee Focused
Every single employee is part of the SMS family that works together, grows together and helps to carry the SMS legacy forward.
Service Excellence
We consistently deliver quality results through complete cooperation with our clients and prompt, decisive actions; we provide a superior customer experience every time.
Leadership
Our core group of decision makers, founders and directors, pride themselves in developing both leadership qualities, and a proactive and holistic work approach in all our employees.
Our
Mission
To become a leader in innovation and sustainable outcomes
Leadership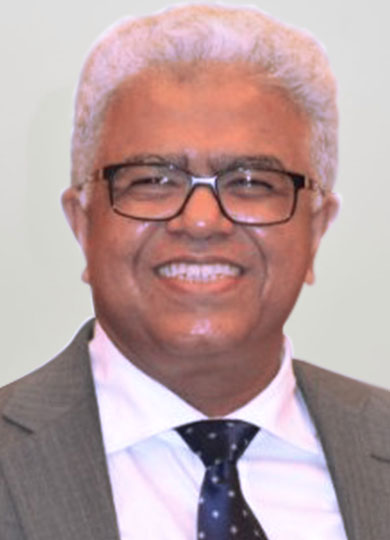 Jolly Kochery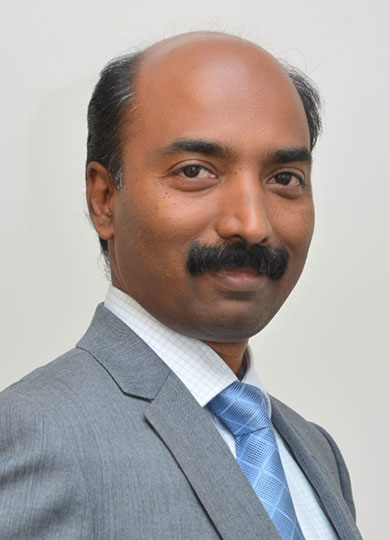 Doreswamy P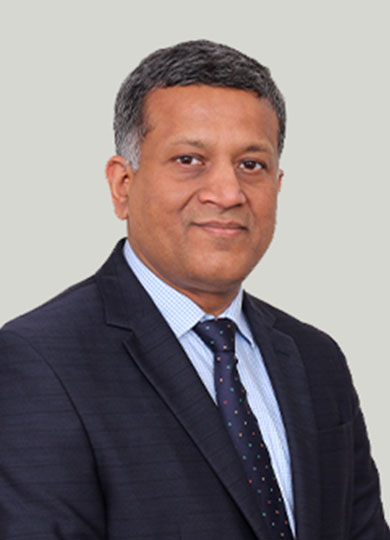 Paurush Roy
Managing Director (Samara Capital)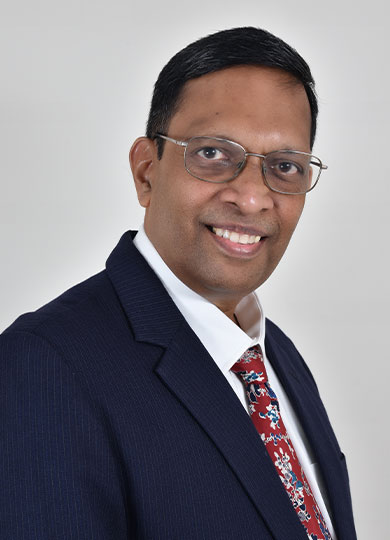 Girish Bhatt
Operating Partner (Samara Capital)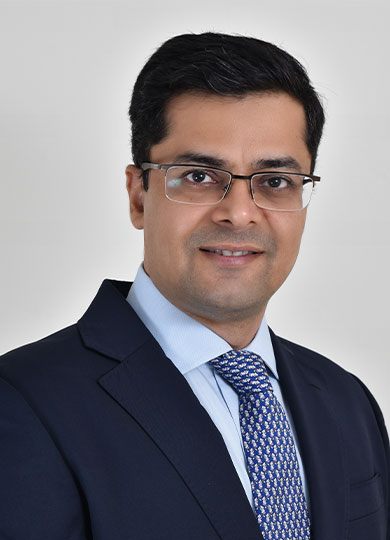 Vikram Ranjan Agarwal
Managing Director / CFO (Samara Capital)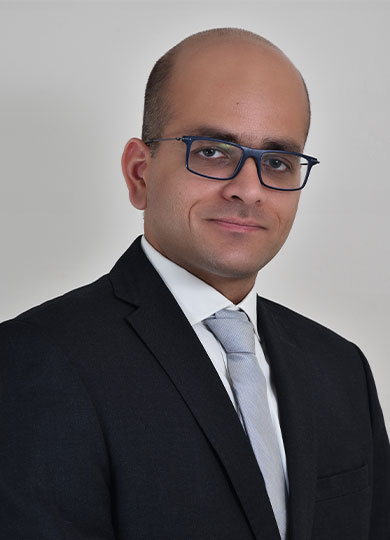 Anchit Gupta
Director (Samara Capital)