Creating Value.For You. With You.
SMS began in 1968 and has emerged as the leader in a fast expanding and diverse IFM space. Our single minded-promise is to ensure that we develop and strengthen relationships with clients and partners by delivering state-of-the-art services through our unique expertise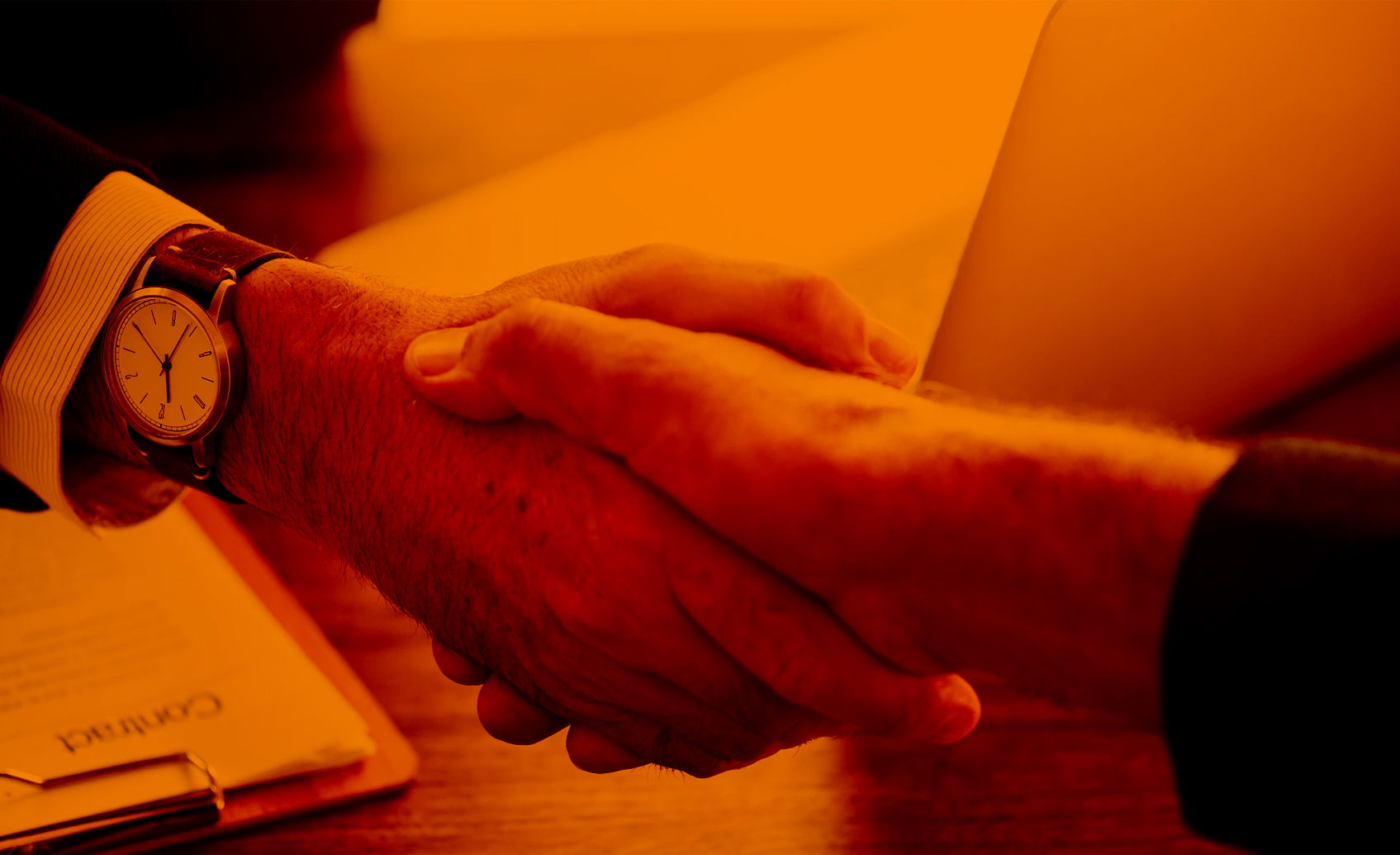 A Single Vision
A Multitude of Services










Redefining the future of Facilities Management
Creating Value for you. With you.